 My Resource Library
Click on the My Resource Library image above to access our electronic library for products and ideas!
Learn More Featured Products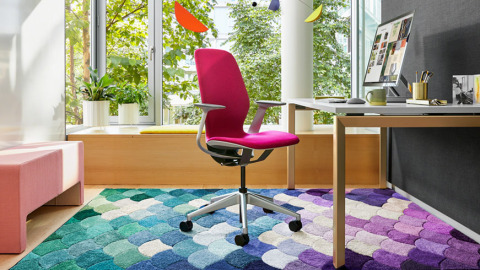 SILQ Office Chair
SILQ office chair is a breakthrough in seating design. Its innovative nature is both mechanism and artistry. It delivers a personal experience that responds to the unique movements of your body.
Learn more about SILQ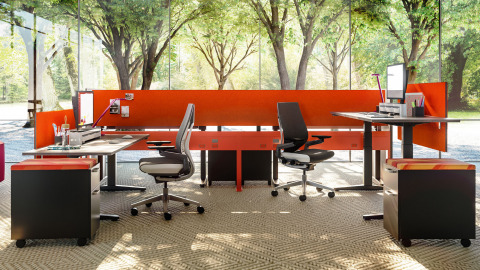 Answer Fence
Answer Fence offers freestanding, light-scale space division, while providing power and data distribution and access.
Learn more about Answer