 My Resource Library
Click on the My Resource Library image above to access our electronic library for products and ideas!
Learn More Featured Products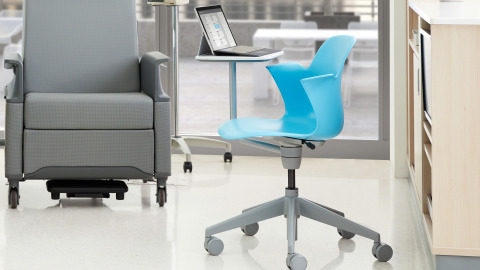 Node with ShareSurface
Node with ShareSurface is designed to foster a better shared healthcare experience for clinicians, patients and family members.
Learn more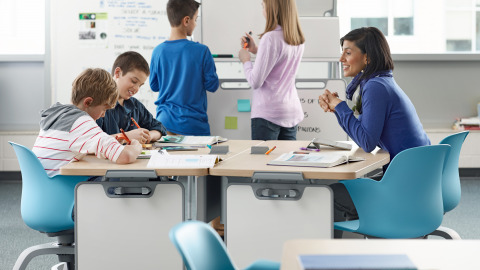 Verb
Verb is an integrated collection of classroom furniture including tables, whiteboards, and instructor lectern and desk stations designed to support a full range of teaching and learning styles.
Learn more